World Cup fans want the loser of England v USA to 'keep' James Corden
Soccer fans enjoying the World Cup have come to an agreement that the loser of England v USA should keep James Corden, adding higher stakes to the game.
The tournament is now well underway and fans of both England and the USA are looking forward to facing off this coming Friday (November 25), in what should be a thrilling encounter.
Both countries share a number of similarities including a long list of celebrities that have left their mark on both sides of the Atlantic Ocean – one such celebrity being James Corden.
The 44-year-old rose to fame in England for his work on Gavin and Stacey, a hit BBC comedy that started in 2007, before moving across the pond to begin his career in the United States with The Late Late Show in 2015.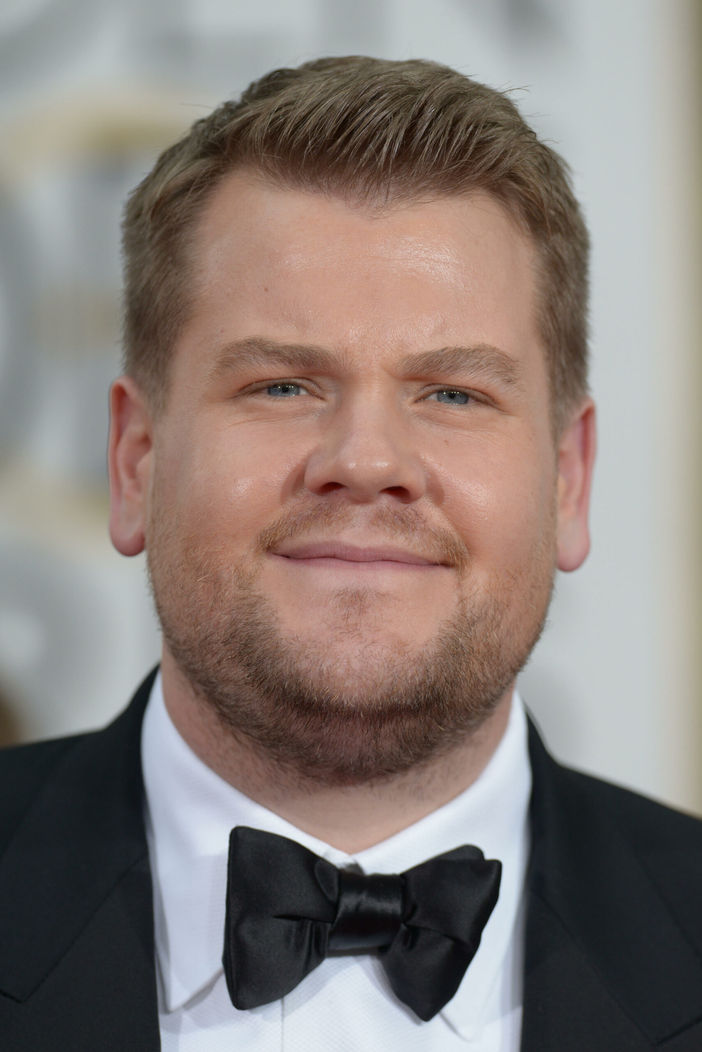 It would appear, however, that neither country wishes to claim him. Therefore, fans are wagering that the loser of the upcoming soccer match should have to keep Corden in what one Twitter user has now declared to be "the biggest game in the history of football".
Fans have taken to Twitter to show their support for the idea. One stated: "If England beat USA on Friday then they have to keep James Cordon permanently," and the popular page No Context Brits said: "England vs. USA on Friday. The loser has to keep James Corden."
A third user questioned: "What happens if it's a draw?" and another fan was quick to offer an idea: "We'll send him to Canada."
The talk show host hasn't been far from controversy in recent months, with the owner of New York eatery Balthazar banning Corden from the premises after he was allegedly rude to staff members.
The restaurant owner took to Instagram to share his experiences with the comedian. He alleged that Corden was "extremely nasty" to the manager, and on another occasion shouted at the serving staff.
After an unfortunate mistake that involved egg white mixed in with the egg yolk and fries being served instead of salad, the owner stated said: "That's when James Corden began yelling like crazy to the server: 'You can't do your job! You can't do your job! Maybe I should go into the kitchen and cook the omelette myself!'."
The comedian has since apologized to the restaurant owner and has been unbanned from the establishment, though it is unclear whether the actor has returned since.
For those who aren't Corden's biggest fans, the game this Friday might just be bigger than the World Cup final itself.