She Refused To Pull The Plug On Her Husband, Years Later He Awoke And Said 2 Unexpected Words
A woman refused to give up on her husband after doctors told her she needed to "pull the plug" on him following a vehicle crash that left him on the brink of death.
Danielle Davis' husband, Matt Davis, crashed his motorcycle seven months after they got married, she told WTOC. Nine days after the crash, doctors advised her to take him off life support.
"They said if it was them, they'd pull the plug," she said. "That's what they'd want their family to do." Danielle refused to let her husband go, saying she believed God could pull him through.
"I didn't think that it was too big for God," she said. Matt was sent home and his wife and mother-in-law became his caretakers.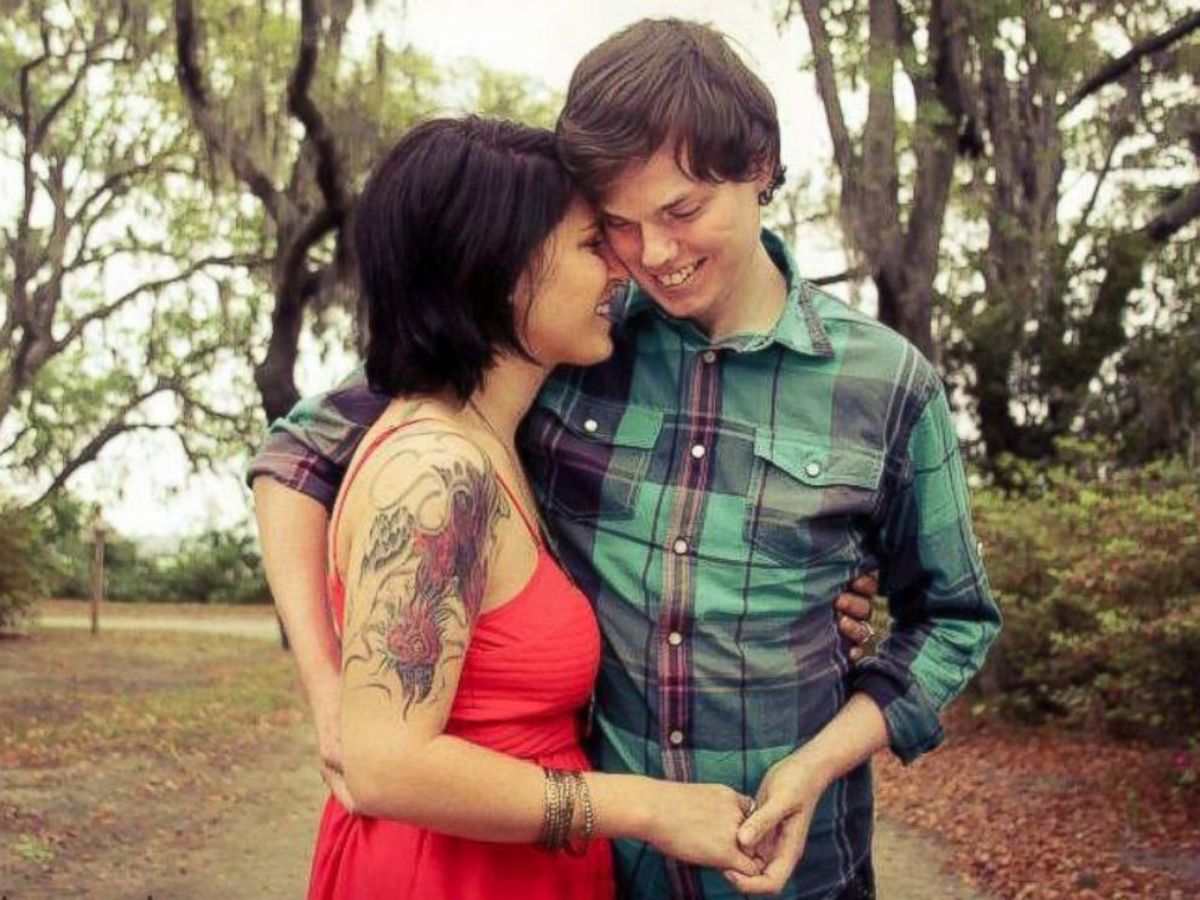 "If we've got to bring him home, let's make sure he has the best view in the world," Danielle told her mother, reports ABC News. "If he's going to be a body in a bed, let's give him something to look at."
One day, Matt finally spoke again. "I'm trying," he said.
Over the course of a few months, therapy began to get Matt back to normal. His personally soon followed, with one moment in particular standing out to his devoted wife.
"I kid you not, he says, 'buffalo chicken wrap from Cheddar's,'" Danielle told ABC News. "We all whipped around because we all knew what he said."
Years later, Matt's regained his mobility and his long-term memory. He still doesn't remember dating or marrying his wife — they were dating for only two months when they got married.
Following his life-changing accident, Matt told WTOC he had a message for other husbands.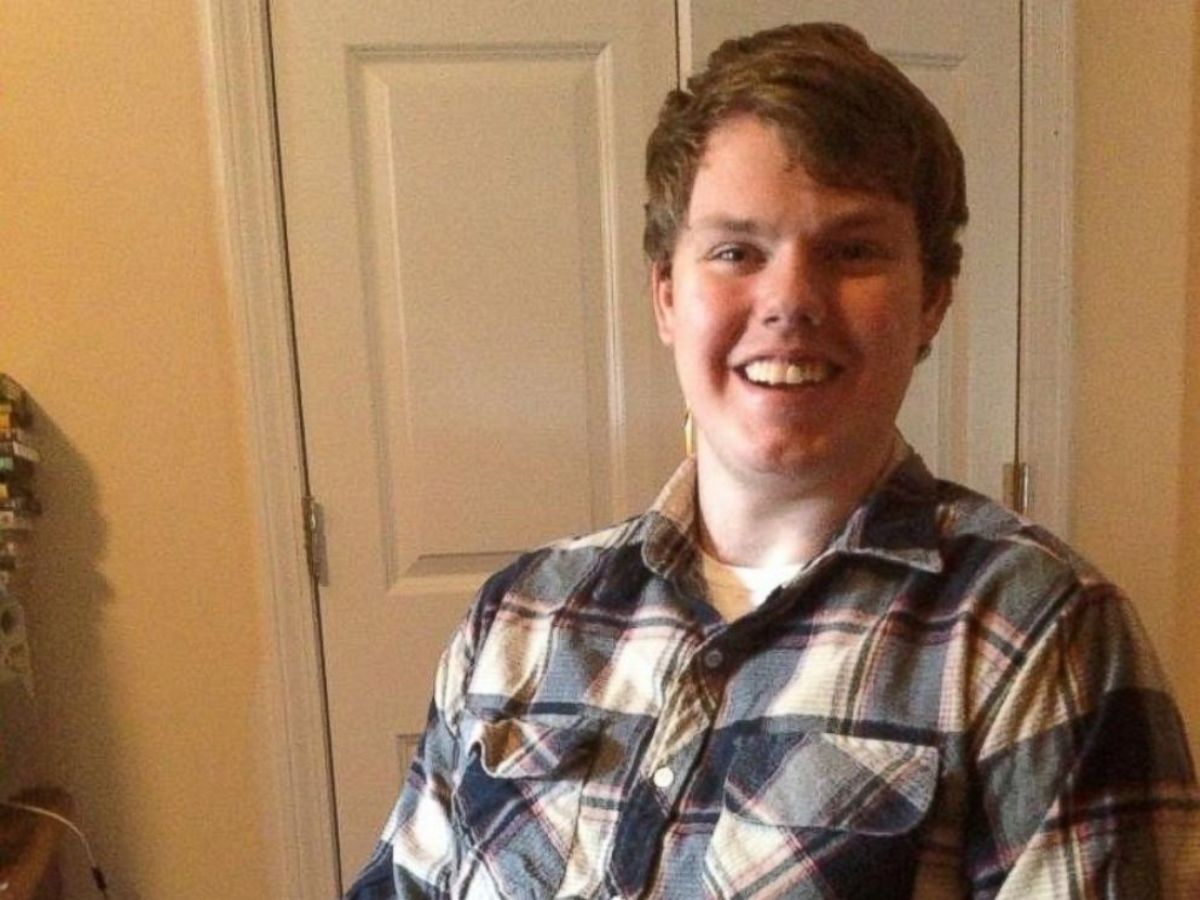 "Dude, take the trash out, because there might be a day when you can't," he said.