Quentin Tarantino says Marvel actors aren't movie stars
Quentin Tarantino is evidently not a Marvel fan.
The 59-year-old director is widely known for his violence-heavy, dark humor, and pop culture-inspired films – having won the Academy Award for Best Screenplay for both Pulp Fiction in 1994 and 2012's Django Unchained.
However, the talented filmmaker doesn't seem to be the biggest fan of the Marvel Cinematic Universe (MCU), after he gave his opinion on the highly-popular media franchise while appearing on the 2 Bears 1 Cave podcast on Monday (November 21).
Tarantino was asked about his views on MCU, especially as he is approaching 60, stating: "I don't love them. No, I don't – I don't hate them. All right. But I don't love them. Right. I mean, look, I used to collect Marvel comics like crazy when I was a kid. There's an aspect that if these movies were coming out when I was in my twenties, I would totally be f***ing happy and totally love them."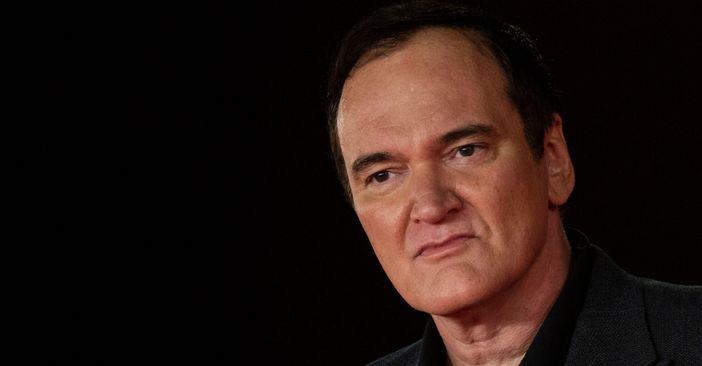 "I mean, they wouldn't be the only movies being made. They would be those movies amongst other movies. But, you know, I'm almost 60, so yeah. No, I'm not quite as excited about them," he added.
The podcast's host Tom Segura then chimed in with his own views on the MCU, admitting that the films no longer give him an element of surprise. "I mean, for me, I don't have your level of knowledge of cinema, but as a film goer, or somebody who likes movies. I mean, what's exciting about a movie is usually some element of surprise, right?" he said.
"And what you see, what I've seen in a lot of these films is that it is just a carbon copy, essentially of the previous release. Like you, you're never taken somewhere you don't expect in the film," Segura continued.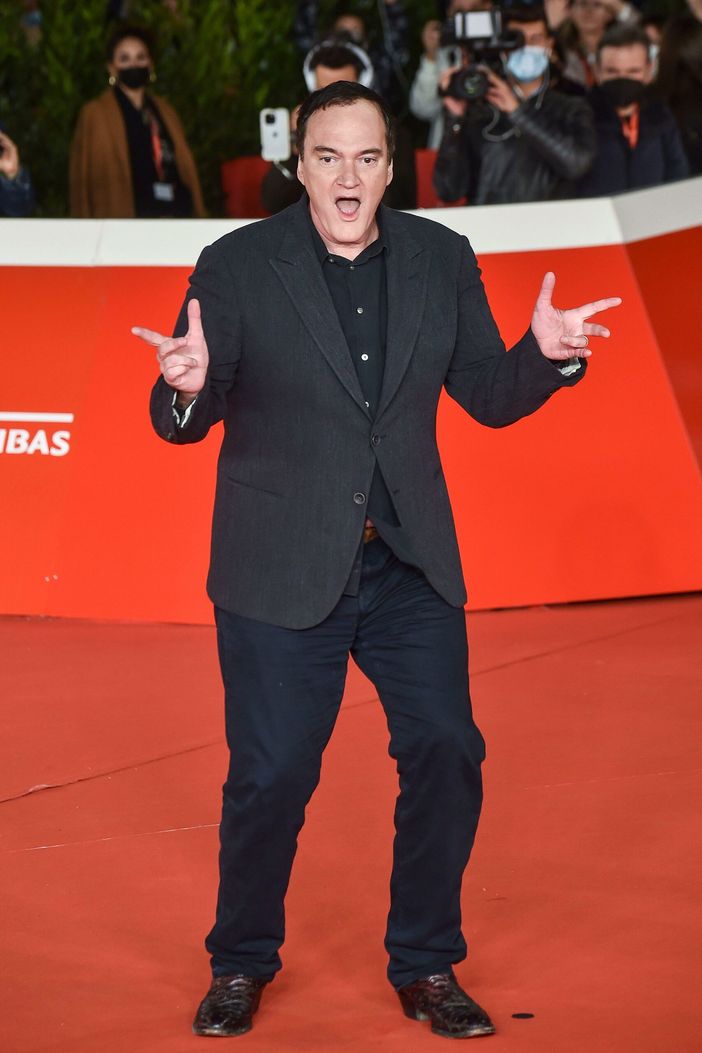 Tarantino then discussed what he called the Marvel-ization of Hollywood – saying that while he doesn't necessarily hate Marvel, he believes that the movies aren't really driven by star power.
"Part of the Marvel-ization of Hollywood is… you have all these actors who have become famous playing these characters. But they're not movie stars. Right? Captain America is the star. Or Thor is the star. I mean, I'm not the first person to say that. I think that's been said a zillion times, you know, but, you know, but it's like, you know, it's these franchise characters that become a star," Tarantino concluded.
The Tennessee native is not alone in his views, several years ago American actor Anthony Mackie also spoke about the film industry's dwindling appeal at London Comic Con in 2017.
"It used to be with Tom Cruise and Will Smith and Stallone and Schwarzenegger, when you went to the movies, you went to see the Stallone movie. You went to see the Schwarzenegger movie. Now you go see X-Men. So the evolution of the super hero has meant the death of the movie star," Mackie stated.
He believed that Hollywood's latest films only seem to cater to "16 year olds and China," and that classic films from the past wouldn't be made today: "Think of some of your favorite movies growing up, those movies wouldn't get made today. [Goonies] wouldn't get made today. [Halloween] wouldn't get made today. [Thing] wouldn't get made today. You watch Stranger Things on Netflix, Stranger Thing is Goonies."
With five new Marvel films coming out in 2023 and 2024 alone (per Cinema Blend) could it really be the death of the Hollywood movie star?