Paris Hilton explains why she never seems to age
Paris Hilton has recently opened up about how she manages to keep herself youthful and it might not be exactly what you expected…
The heiress-turned-socialite first came on the scene in the early 2000s and before long, she managed to climb her way to the top of the social ladder. From co-starring in her own reality TV show to releasing her own music, Hilton has really cemented herself as a media icon.
Now at 41 years old, she's evolved a lot from her early 20s, but one thing that hasn't changed is her youthful glow.
Even two decades later, Hilton is still looking as radiant as she was in her prime and she's recently revealed the hot secret behind her regime: Facials.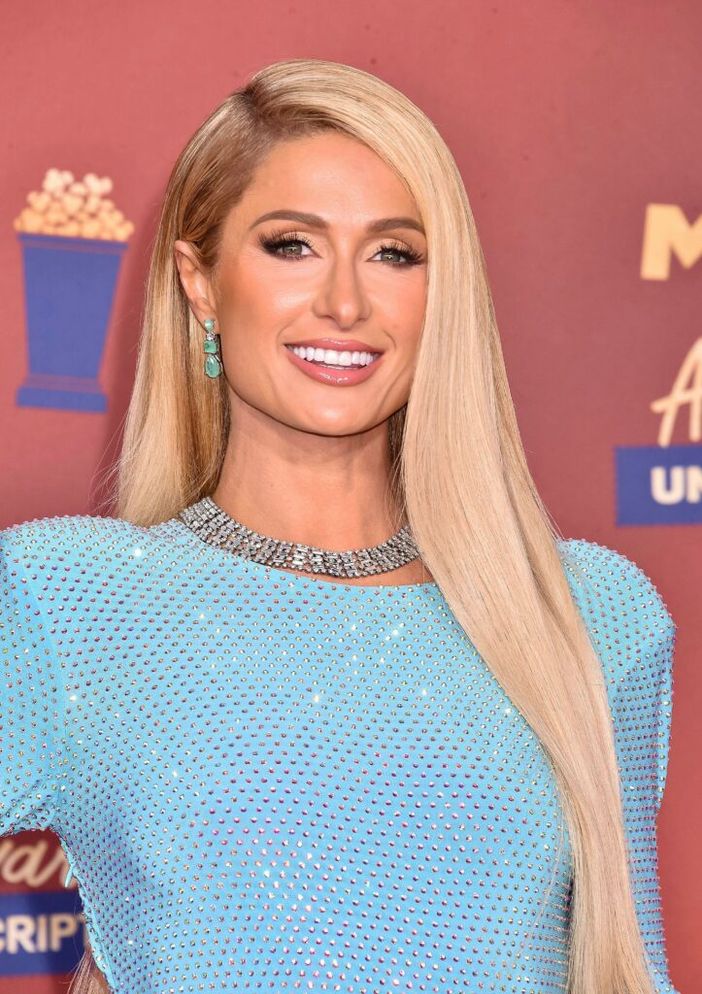 That's right, the Cooking with Paris star recently told Bustle that her skincare routine involves a number of different facials that keep her skin bouncy and plump. And we're not just talking about your standard steamer-and-face-mask-type facials, we're talking about the high-tech treatments.
It's got "a lot" of steps, she said referring to her regime. And it may come as no surprise that it also involves a lot of different gadgets too.
"I love Foreos and the Dr. Dennis Gross FaceWare Pro and the Luminance lights and all of the little gadgets," Hilton told the outlet.
"I get facials all the time. I love oxygen facials, Hydrafacials, and facials where they use the Neurotris machine which is an EMS [electromagnetic stimulation] device," she adds.
For those of you that might not have heard about this method before, it involves a machine that uses a low-voltage electric current to stimulate the production of collagen and elastin and also increase blood flow to the skin, giving it that healthy boost.
Hilton has publicly denied ever getting Botox or filler, claiming that she's "all about being all-natural" and that she feel exactly that when using lights and electricity.
"It's amazing what the results are," she said.
And her self-care treatments aren't just limited to those things as the 41-year-old also loves to take care of the sensitive skin under her eyes using a massager as well as eye patches. It's a classic for those of us with puffy eyes.
So there we have it, if you want to look as good as Paris Hilton does, then a 10-step skincare routine is all you need – no biggie. Or if you want to strip it down but still get a massive portion of the benefits, then facials are the way forward.