'Glee' star Kevin McHale said he won't play Artie again: 'It couldn't happen today'
Kevin McHale has spoken out about his role as Artie on the hit TV series Glee, telling Insider that he wouldn't be able to play the character today.
Glee – which had six seasons and ran from 2009 to 2015 – was a comedy-drama series that focused on an optimistic high school teacher with an ambition to transform the school's choir with a band of misfits. It won numerous awards – including Golden Globes, Primetime Emmys, and Teen Choice Awards.
McHale played the character Artie in the series, a teenage boy who became wheelchair-bound after being involved in a car accident at the age of eight. McHale, 34, has spoken to Insider about a possible reboot, and why he feels he shouldn't portray a disabled character again.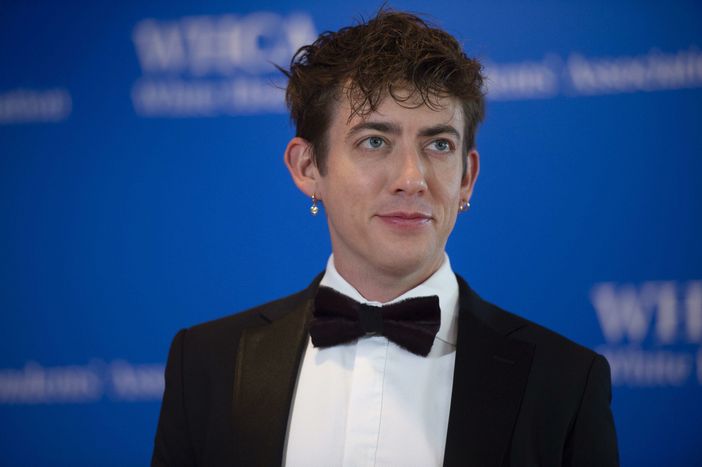 "I don't know if Artie could be in it. Knowing what we know now, I don't think I should be playing a character that's in a wheelchair. So, if they let me grow out of my beard and play a different character, I'll do it," he said.
"It couldn't happen today. Barely made that cut because we didn't know any better. What were we thinking? I can't play that part," McHale added.
At the time, the character did face some backlash as many people believed a person who was not disabled shouldn't be portraying a wheelchair-bound character. Instead, they thought the role should have gone to an actual disabled actor.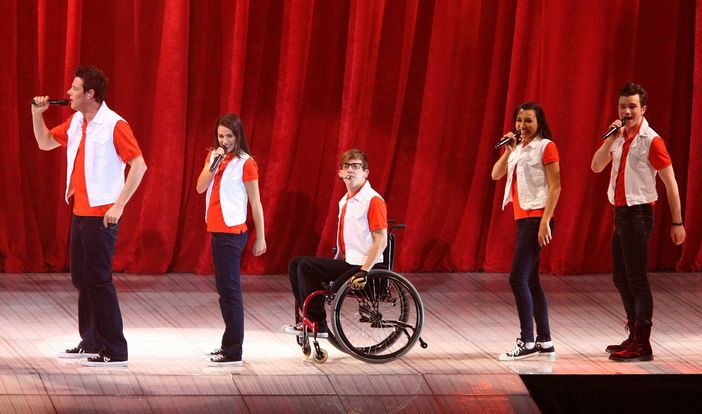 In 2009, CSI actor Robert David Hall told Digital Spy: "I think there's a fear of litigation, that a person with disabilities might slow a production down, fear that viewers might be uncomfortable. I've made my living as an actor for 30 years and I walk on two artificial legs."
Daryl Mitchell – who appears on Brothers and is paralysed from the chest down – also told the publication: "This is what my life is. This is what I want the world to see. I want to hold the networks accountable. If I can come out and do what I'm doing, they can come to the table."
Glee's executive producer, Brad Falchuk, has previously defended his decision to cast McHale as Artie, stating: "It's hard to say no to someone that talented."
"We brought in anyone: white, black, Asian, in a wheelchair. It was very hard to find people who could really sing, really act, and have that charisma you need on TV," he added.