Father Finds Out Daughter Is a Bu-lly, So He Befriends Vic'tim and Gives Her a Makeover
In 2017, a father from South Carolina taught his daughter a valuable life lesson. When he discovered that she was bull-ying a classmate, the father chose to intervene in a commendable manner. 
He took the girl who was being bu-llied on a shopping spree. He also used the money he had saved for his daughter to pay for the vic-tim, Ryan Reese. These funds allowed her to have her hair done.
SHE LEARNED A LIFE LESSON
The father, Randy Smalls, shared that he also faced bu-llying as a child. Randy wanted his daughter, Re'Onna, to see that her behavior was wrong and hurtful. She went along for her vic-tim's shopping spree and said she learned a big life lesson.  
Ryan's mother, Richauna, was amazed at how Randy handled the situation. She expressed that many parents take the high ground when they find out their kids are misbehaving. However, Randy chose to listen and reacted commendably.
Randy told his daughter, who was part of the group that laughed and made fun of Ryan, that if she laughed along, she was "co-signing the bu-llying."
Randy said: "My daughter was upset, especially because she is into fashion. So she came with us and helped pick out Ryan's new clothes." The shopping spree and show of affection were not one-off occurrences.
THE YOUNG GIRL WAS DEPRESSED
Randy continued to take Ryan to the beauty and hair salon regularly and helped her purchase outfits. Richauna explained that her daughter had also been struggling after her grandpa, father, and aunt passed away.
This, paired with the bu-llying, took her down into a dark depression. Randy's kindness helped rebuild her confidence and gave her a new vigor to face the people at her school.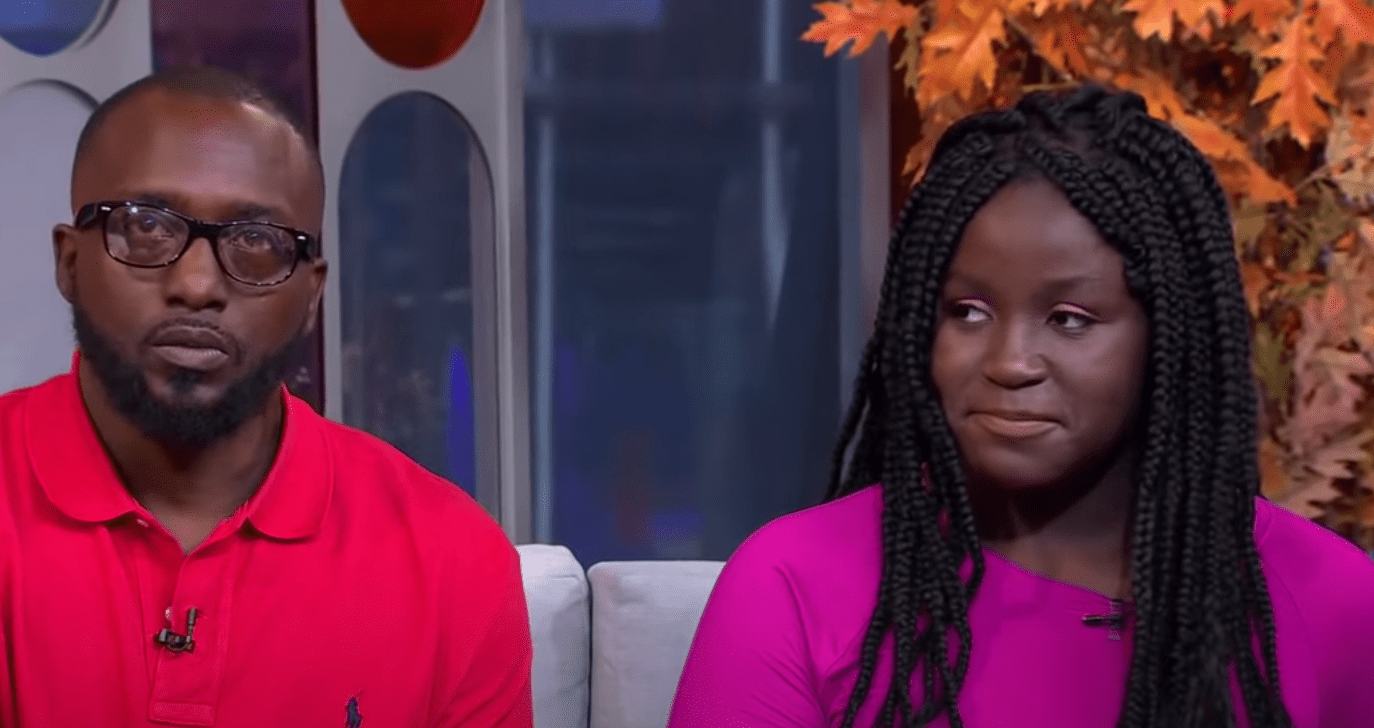 PARENTS MUST TAKE ACTION
Randy also had a message for other parents who have to deal with their kid's bu-llying. He said:
"We have to take responsibility for what our children do. When situations like this happen, we have to take action and be the parent and not the friend."
Re'Onna and Ryan are "cool now," according to Ryan's mother. Sadly, instances of bu-llying are widespread in schools and often leave kids with emotional scars. Thanks to one caring father, Ryan's scars have started to heal.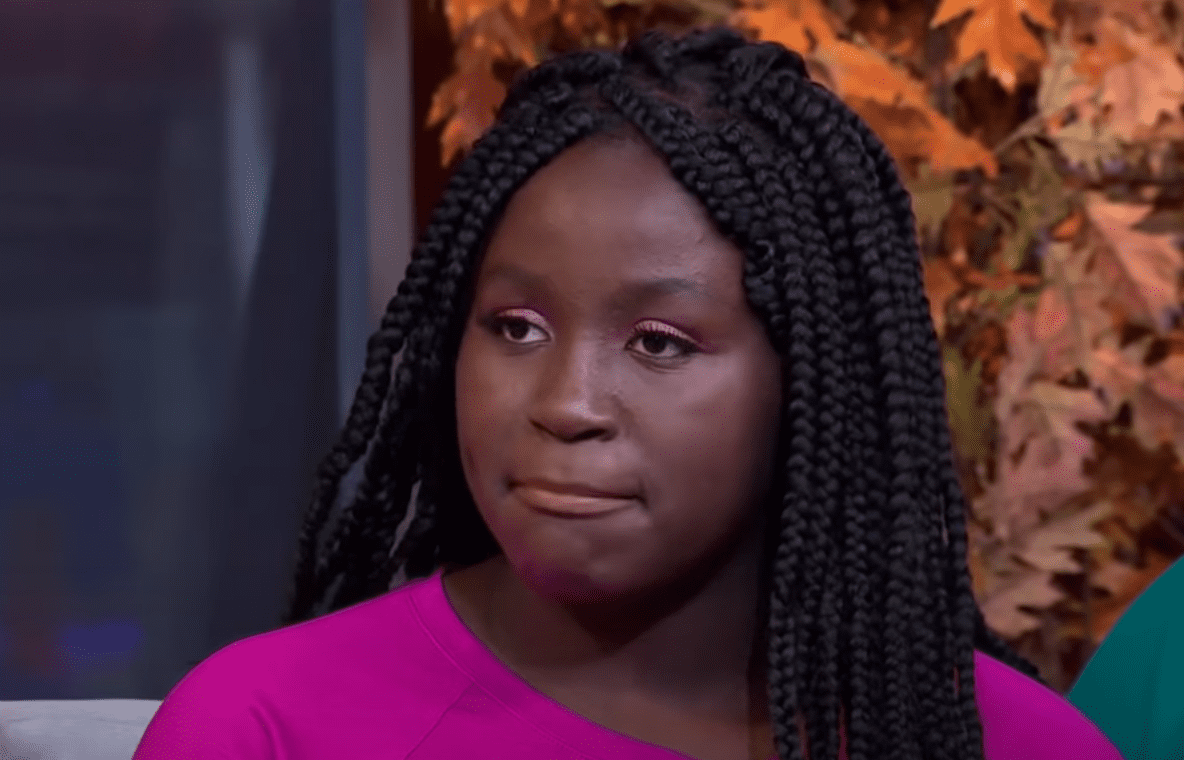 GIVEN NEW DRESSES
Ryan and Re'Onna were also spoiled with new dresses. Steve Harvey's team reached out to a clothing store in Myrtle Beach, and both young women were treated to something fancy.
Ryan has come a long way since her days of being bu-llied. She expressed that she felt like a queen in the new dress, but even more importantly, she felt like herself.