Elliot Page fans want him to replace Ezra Miller as The Flash
Elliot Page fans have called for the actor to replace Ezra Miller as The Flash, after a series of allegations against the current DC star.
As reported by People – Miller, 30 – had a number of arrests for disorderly conduct and assault charges. They have since apologized via a representative to People in August.
The statement read: "Having recently gone through a time of intense crisis, I now understand that I am suffering complex mental health issues and have begun ongoing treatment."
Although filming is complete for 2023's The Flash, reports suggest that DC is looking to part ways with Miller, and are seeking a new actor to become the iconic superhero.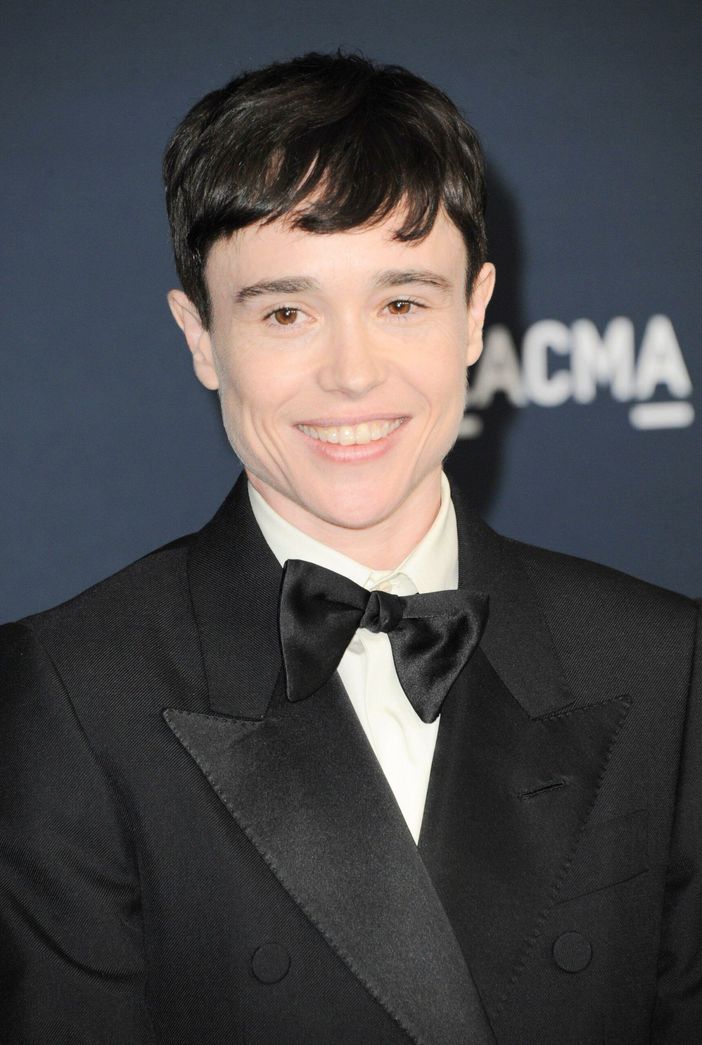 Fans have begun putting forward possible replacements, and Elliot Page, 35, is a name that fans appear to be very enthusiastic about.
Lissete Lanuza Sáenz, the Senior Features Editor at Comic Book Resources, tweeted: "Just want to take this moment to say Elliot Page would make a great Barry Allen, in case there's ever a need to, you know, cast a new Flash, for whatever reason."
The tweet has since received over 60,000 likes and fans have been flooding the comments with messages of approval in response to the suggestion.
One user said: "I think it would be an incredibly inspiring image for the trans community if Elliot Page got cast as The Flash" and another added: "This…. this is an amazing casting idea. Elliot Page is the right look, appears the right age, and is a fantastic actor (I know the last should be first but Hollywood). Also, he's gorgeous."
A third said: I agree replacing a bad representation of LGBTQ (Ezra Miller) with a good one (Elliot Page) is definitely a good call and would love it, and can't wait for more Elliot page roles, I do think Elliot would be a great Bart [sic] Allen or Tim Drake. He'd also be a great Wiccan for MCU."
A fourth concluded: "This is a pretty great casting suggestion."
Whether we will see Page or any other actor take over as The Flash is yet to be confirmed, but The Hollywood Reporter has said that Miller has been in talks with Warner Bros and that the character is one of their favorites to play.
The report states: "Miller vowed to seek help after learning that De Luca and Abdy were considering all options for Flash, including scrapping the $200 million movie if things devolved further with Miller.
"While the actor is said to not have minded the stream of bad headlines, they were spooked by the notion of the film getting canceled and jolted to take action."
Whatever the future holds, we think Page would be a great addition to the DC Universe!