Derrick Jaxn's Wife Forgives Cheating Husband … She PUT A SPELL On All Those Against Her Marriage!
Derrick Jaxn's wife forgives her cheating husband but a year later, she is putting a SPELL on all those against her marriage!
Controversial relationship guru Derrick Jaxn's wife who claimed that she was "at peace" is clapping back at people who have negative words about their marriage.
On Monday, Da'Naia Jaxn took to social media and posted a rant about haters and then "prayed/cursed" anyone who mocked her marriage to her CHEATING husband Derrick Jaxn.
"May your husbands and wives become widows."
A Twitter user who goes by the name Major Payn EX, posted Da'Naia's video in which she is seen sporting her natural hair. She then broke in to a prayer which very much seemed like a "CURSE," that she was putting on anyone who is slandering or making a mockery of her marriage to relationship guru Derrick Jaxn.
"This n***a had to get caught cheating again! She done lost her ENTIRE fuckin mind," Major Payn EX caption the video.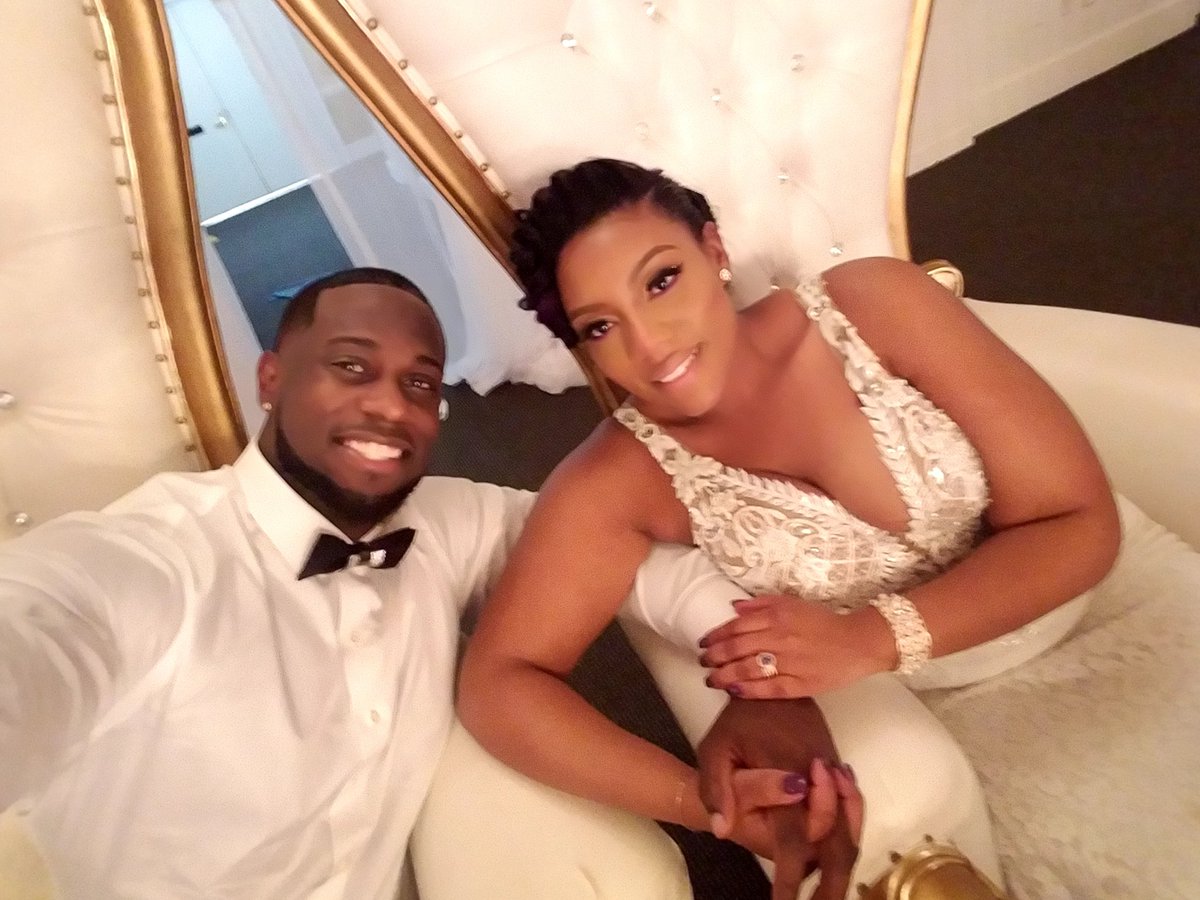 The angry stay-at-home mom who was once "at peace" about her husband's CHEATING, now seems frustrated and CURSED keyboard warriors over spreading rumors about her marriage.
"May your husbands and wives become widows," she started her prayer/rant.
"Let your children become fatherless. Let your seeds become vagabonds on this earth," she added.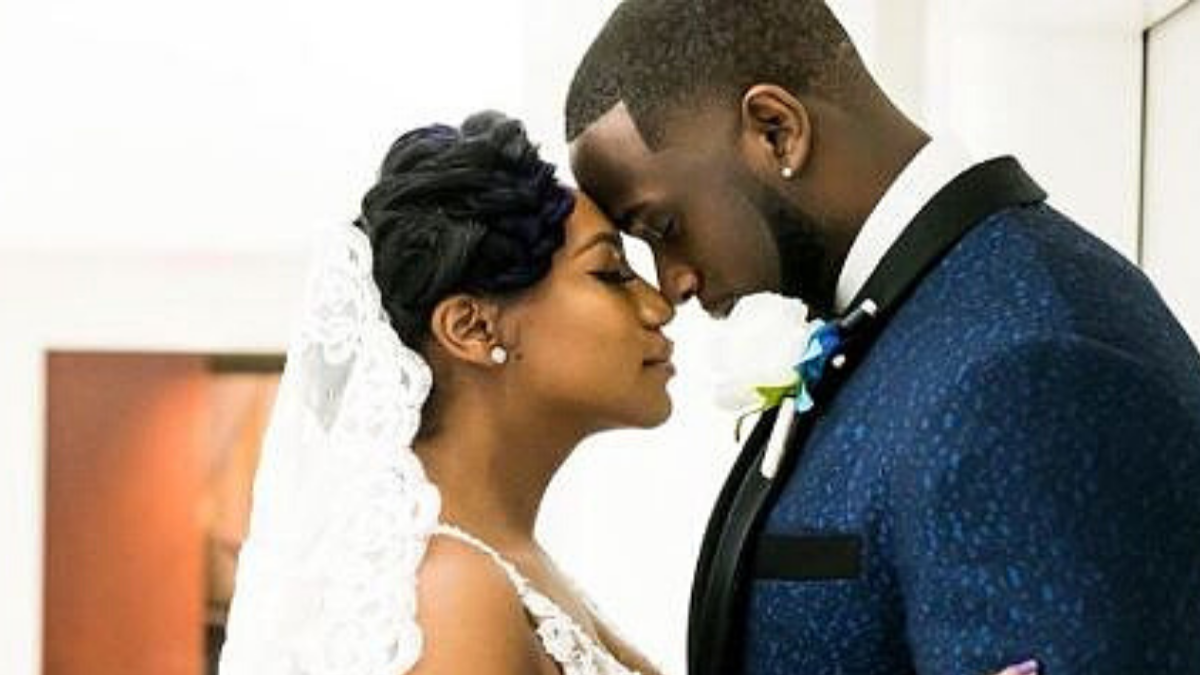 "Let the words of your mouth and the words of your hands, let it be returned back to you. Let it go down your throat and choke you until your days become few on the earth."
"The word of God says touch, not my anointed, and do my profits no harm. You've been warned," she continued.
Obviously, Da'Naia's strange video has caused a stir on the internet and people are concerned for her mental health.
"Derrick Jaxn's wife has officially lost her f**kin mind!" wrote one Twitter user. While another wrote: "Did she really just put the Miss Celie curse on everybody?! Wheeew Chile, mental health matters."
People are mostly shocked because Da'Naia's behavior and demeanor is drastically different from how she appeared in a confessional video with her cheating husband in 2021.
Here's the curse video of Da'Naia which is going VIRAL today:
The Christian relationship guru decided to set the record straight after he was faced with numerous cheating allegations despite preaching loyalty and faith in marriage.
"The truth is Derrick Jaxn was involved with other women outside the marriage," Derrick Jaxn confessed to his fans. "All of it falls under the category of cheating, affairs, stepping out."
YouTube blogger Tasha K was the first to EXPOSE him last year and claimed that his entire persona on the internet is a sham.
Last year, when Jaxn sat down with his wife and admitted to all the cheating accusations, his wife appeared to be very calm and supportive of her husband. But a year later, that has visibly changed. She looks like a different person and it's shocking to people that being a Christan woman, she would put a curse on people like that.