America's Got Talent Star Roslyn Singleton Dead at 39 After Brain Cancer Diagnosis
Ellen and America's Got Talent fan favorite Roslyn Singleton died at home on Nov. 15 following a battle with brain cancer, her husband shared.
Roslyn Singleton got her angel wings.
The Ellen Show favorite has died after being diagnosed with brain cancer in 2013. Her husband, fellow America's Got Talent alum Ray Singleton, confirmed his wife's death in an Instagram post on Nov. 16. She was 39 years old.
"Our wife earned her wings yesterday while peacefully sleeping right at home where she wanted to be," he wrote. "This road ahead is going to be INCREDIBLY long & difficult!"
When it comes to the lessons he has learned from her, Ray shared, "She taught us all SOMETHING…She's where we're all trying to get one day so no need to be sad! Now we celebrate her legacy, her impact, her story & HER SPIRIT!"
Roslyn went viral in 2020 when her husband shared a video of him tenderly singing Daniel Cesar's "Get You" to her as she was going into brain surgery. The couple later became fan favorites on AGT when Ray appeared and his wife joined him on stage.

PHOTOS
The America's Got Talent: The Champions Season 2 Contestants
Roslyn was first diagnosed in 2013 and was in remission until a second tumor was found in 2019.
"Even though I have this situation, it doesn't defeat me. It doesn't get me down," Roslyn told Charlotte, N.C.'s WSCO in 2020. "It doesn't make me feel like 'Why me.' It makes me feel like, 'Thank God it was me.' That's how I feel."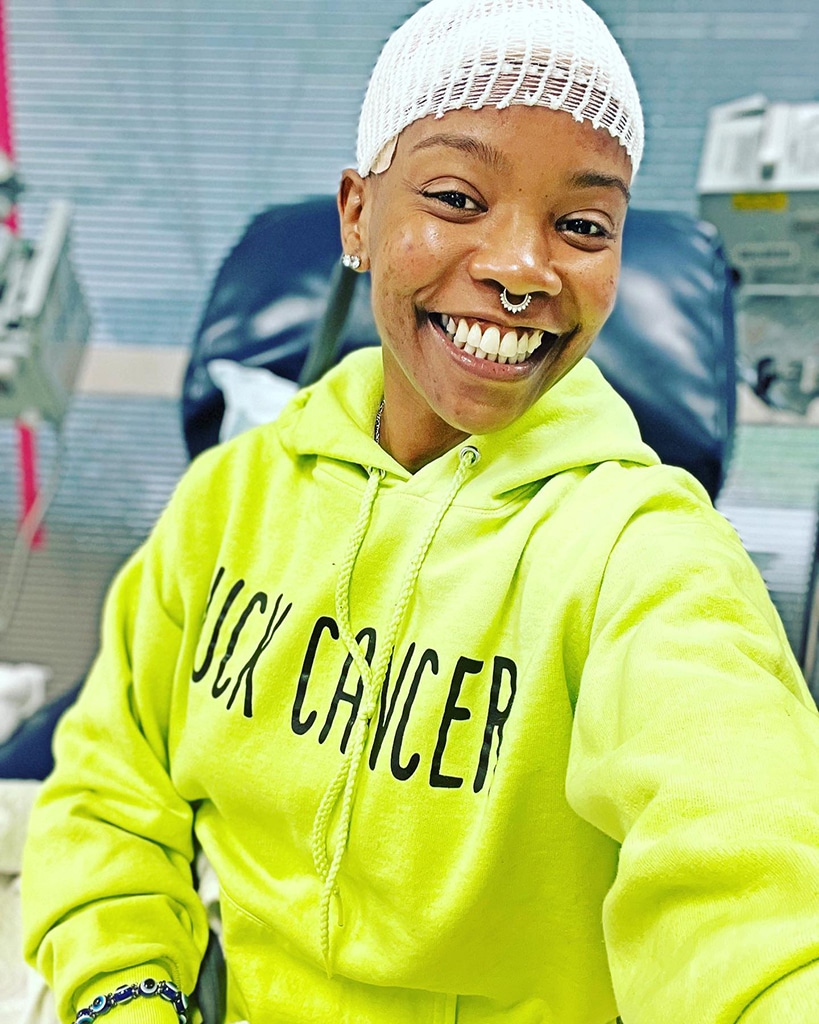 Instagram
Now Ray will celebrate her life and legacy.
"I understand that God has not only given me a gift, but he's given all of us a gift," Ray wrote on Instagram. "And I am responsible for taking care of that gift. So y'all, thank God for what this is."